We all hope to grow old and feel grateful if this can happen in good health. To help people get a more beautiful and firmer skin, even after a certain age, CadanCe Skin Spa offers a wide range of perfect aging solutions. Wrinkles, redness, dryness and sagging often occur with aging. 
At CadanCe Skin Spa, our aim is clear: working together towards a healthy and glowing skin. To ensure that we achieve immediate results but also visibly improve your skin in the long term, we use various innovative techniques and equipment The range is wide because every skin and wish are unique.  
Wrinkles and sagging skin can have various causes, so we always start with a skin analysis to measure the condition of your skin for moisture, depth of wrinkles, pore structure, elasticity, redness and pigmentation. 
We also ask about your lifestyle and grooming habits. Only then can we get started to reduce your wrinkles and strengthen your skin.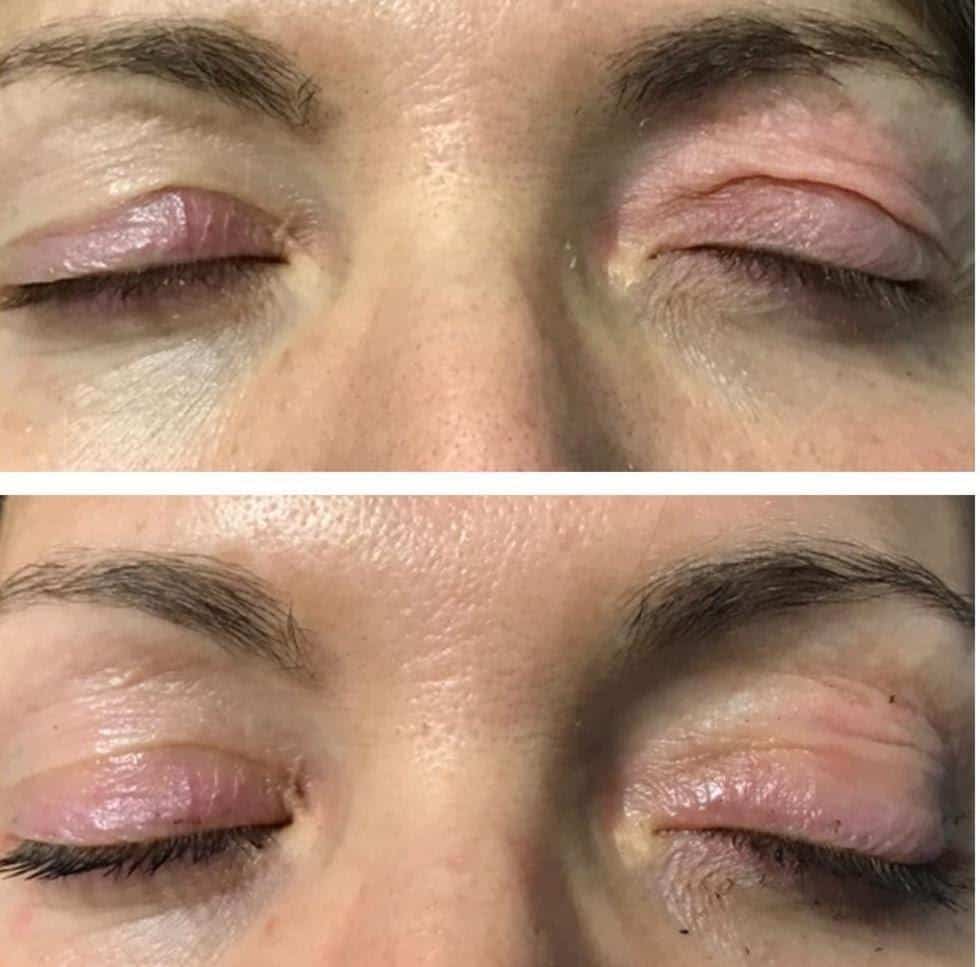 CadanCe Skin Spa
CadanCe Skin Spa offers a complete skin improvement program for both skin problems and skin aging. We do this in a natural way with the help of result-oriented beauty treatments en products.
Do you have any question? Contact us:
T | 070 368 04 56
E | info@cadancehuidinstituut.nl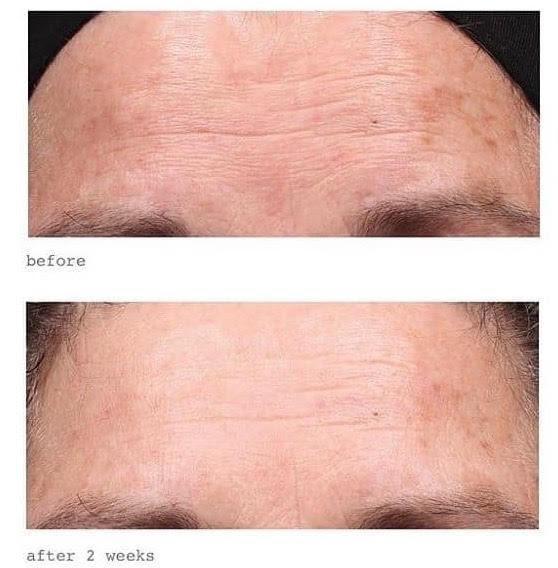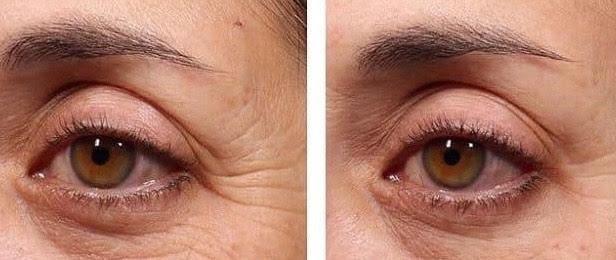 Causes of wrinkling /sagging:
Sun damage

Poor moisture binding in the skin or drinking too little water

Dry and/or thin skin

Delay in cell renewal

Lifestyle (alcohol consumption, smoking, little rest or relaxation) 

Nutrition

Positive or negative stress 

Non-optimal care / inappropriate products
Even from the age of 30, you can experience skin aging early. CadanCe Skin Spa also offers solutions for this. After taking an inventory of your wishes and the condition of your skin, we can recommend a suitable program and perhaps advise you to make small adjustments to your lifestyle.
Regardless of the cause of the skin aging, we have a suitable solution for you!
Are you annoyed by:
Sagging skin on your cheeks or décolletage

Volume loss 

Crow's feet 

Drooping eyelids

Deep wrinkles on the forehead

A double chin / or relaxed neck
Come and discover with us what your options are for firmer, toned and healthy skin.