Do you suffer from cellulite and would you like to get rid of it? Experience a radio frequency treatment in our beauty salon.
Cellulite occurs by most women on the buttocks, thighs and/or stomach.This skin condition of subcutaneous fat develops in the deeper layer of the skin and we experience this as "bumps" and "pits" in the skin. Hormone surge has a lot to do with this, but for example, fluid retention and delayed blood circulation can be causes as well.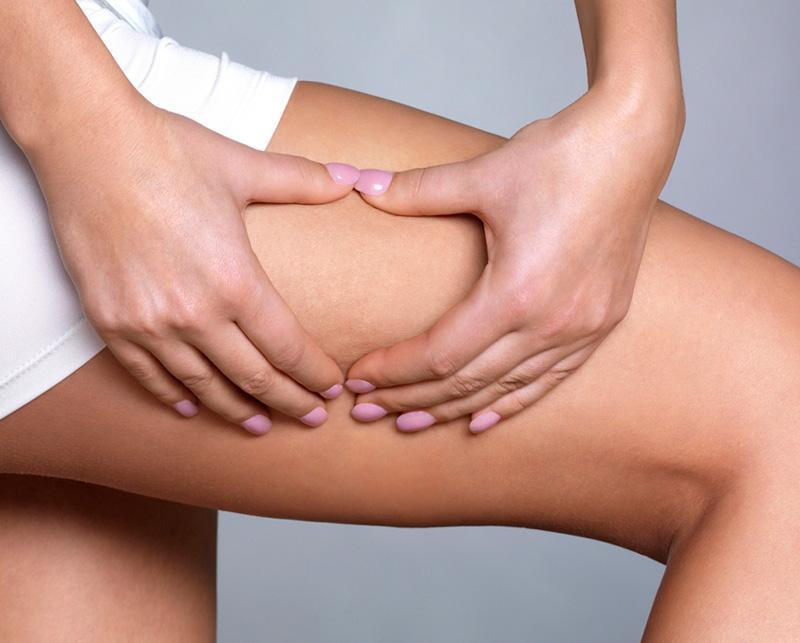 CadanCe Skin Spa
CadanCe Skin Spa offers a complete skin improvement program for both skin problems and skin aging. We do this in a natural way with the help of result-oriented beauty treatments en products.
Do you have any question? Contact us:
T | 070 368 04 56
E | info@cadancehuidinstituut.nl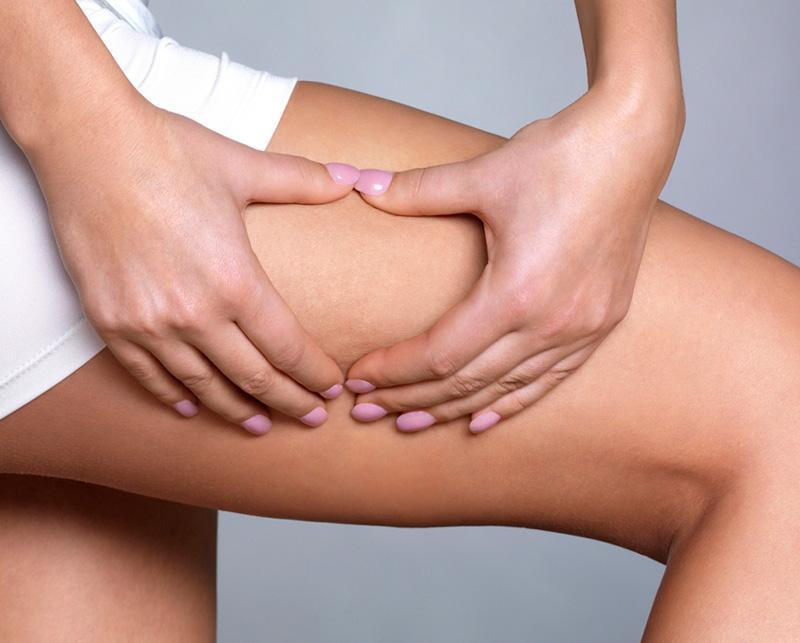 So Up Reloaded treatment against cellulite
Do you want to get rid of your cellulite? Visit our beauty salon and discover the possibilities. We tailor a beauty plan, depending on your wishes. And then we will inform you about the best solution(s).
All treatments at CadanCe Skin Spa are focused on lasting and visible skin improvement. All our beauticians strive for the best results for skin rejuvenation and skin improvement.
The results after a cure of the So Up Reloaded:
Reduction of cellulite
Tighter skin
Reduction of fat accumulation
Blood circulation is stimulated
Smoother skin