Have you already tried a lot to reduce anti-aging and/or cellulite, but without any result? We have the perfect beauty treatment for you! Thanks to the So Up Reloaded device, you can safely tighten your skin and lose weight.
Do you want a tighter skin on your the face, neck and body?
Call 0703680456 for a customized So up reloaded treatment!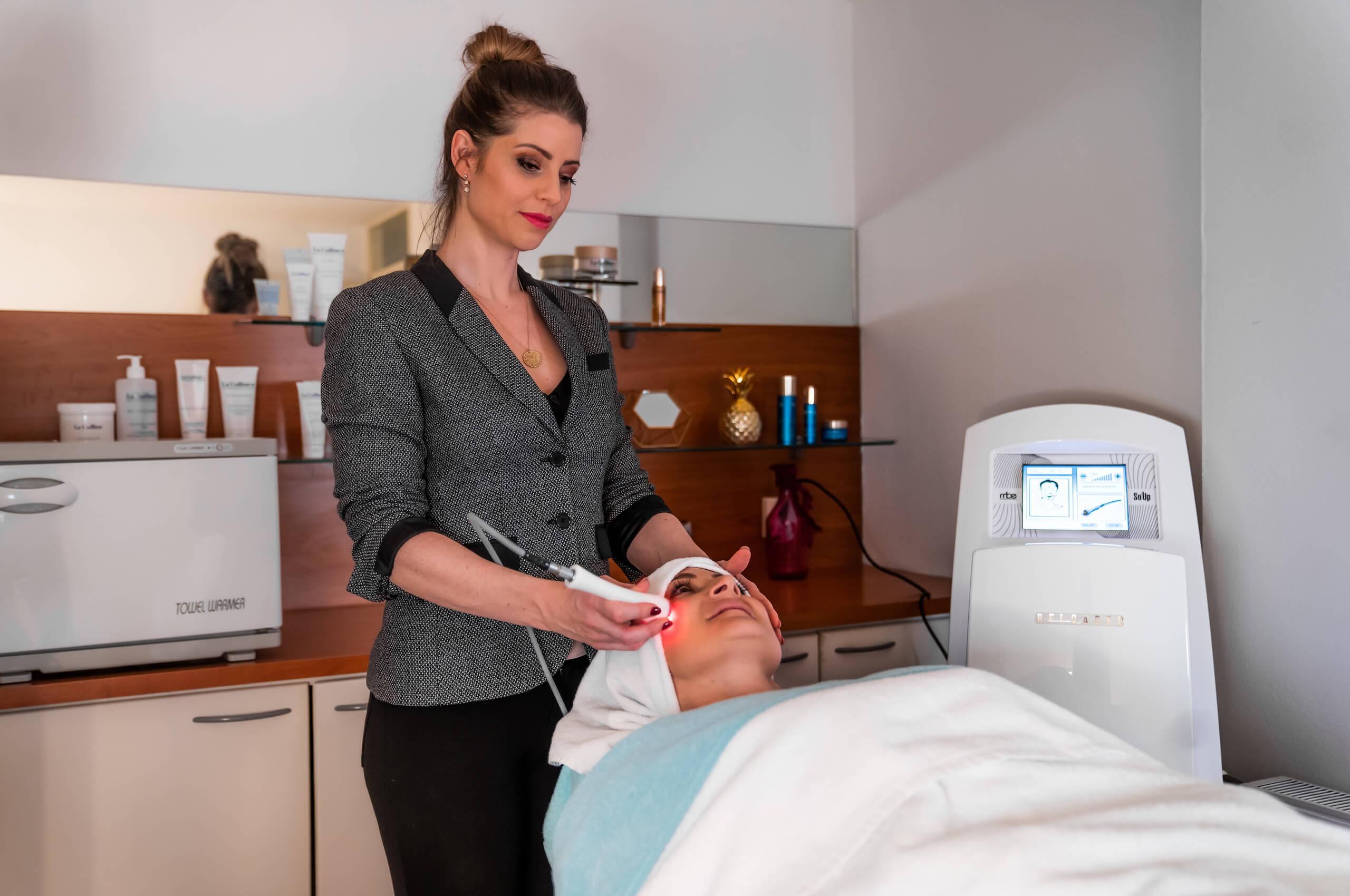 CadanCe Skin Spa
CadanCe Skin Spa offers a complete skin improvement program for both skin problems and skin aging. We do this in a natural way with the help of result-oriented beauty treatments en products.
Do you have any question? Contact us:
T | 070 368 04 56
E | info@cadancehuidinstituut.nl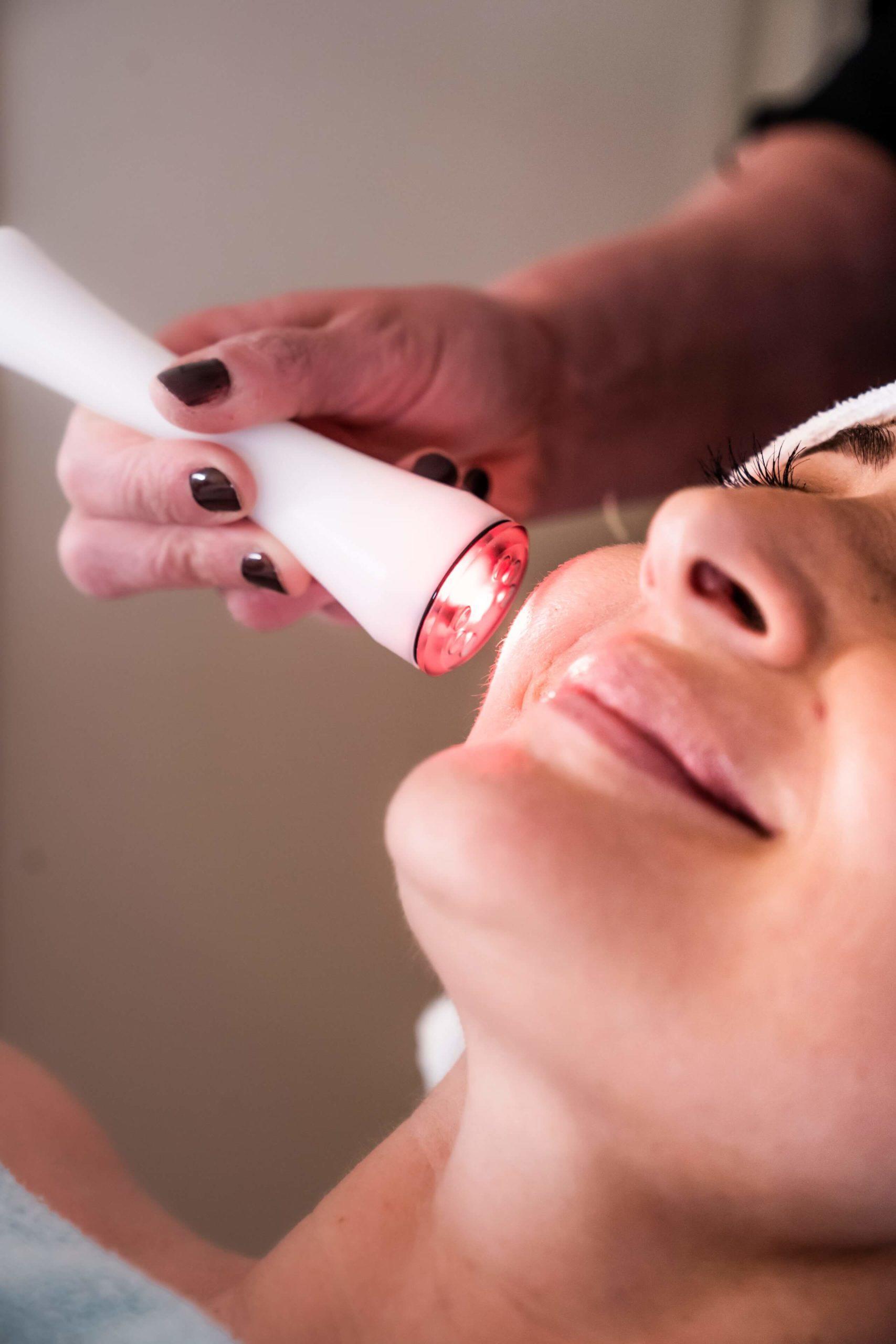 How does the anti-aging treatment work?
After we have thoroughly cleaned and activated the skin by means of a light deep tissue massage, the skin is heated with the Radio Frequency technique. This heat activates the energy in the skin cells and ensures the recovery of aging processes.
The production of collagen and elastin fibers are stimulated. As a result, the skin looks lifted and is greatly strengthened. The result is a facelift without surgery!
What are the results of this beauty treatment?
What can you expect after a cure of the So Up Reloaded: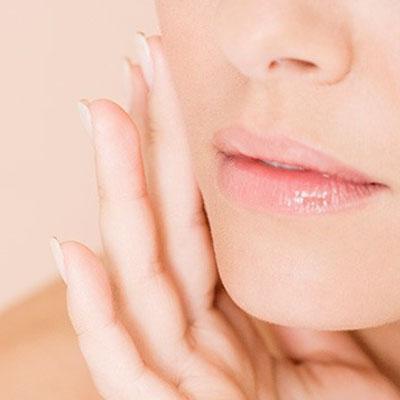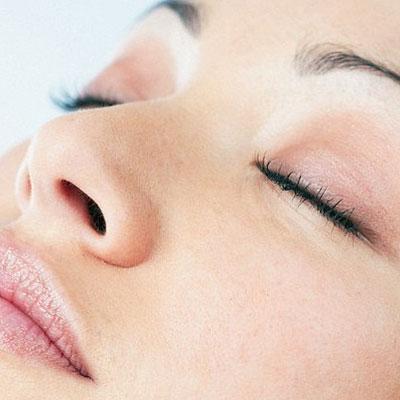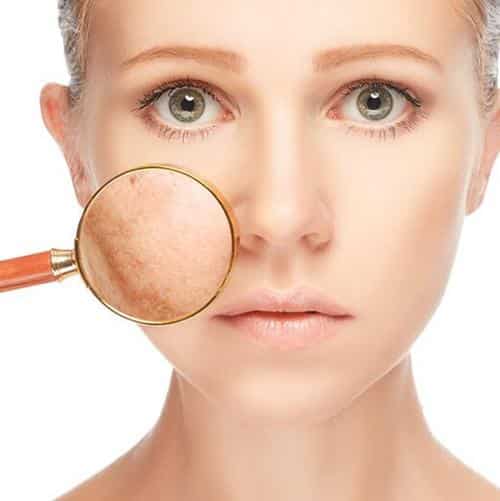 Improvement of the collagen fibers