Microdermabrasion The Hague
For more than 15 years, this treatment method has been very popular in our salon. This is because we can immediately create results with microdermabrasion so that the skin will look fresh and radiant again. With microdermabrasion, we offer a highly effective result-targeted treatment for skin improvement and skin rejuvenation.
Book a microdermabrasion treatment or call 070 3680456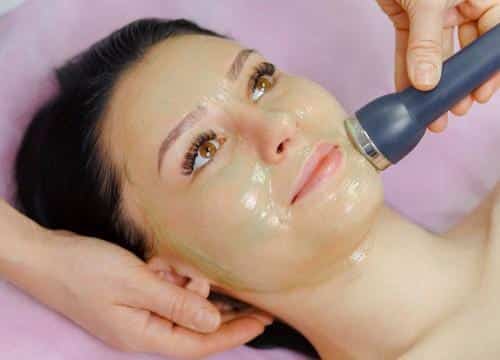 CadanCe Skin Spa
CadanCe Skin Spa offers a complete skin improvement program for both skin problems and skin aging. We do this in a natural way with the help of result-oriented beauty treatments en products.
Do you have any question? Contact us:
T | 070 368 04 56
E | info@cadancehuidinstituut.nl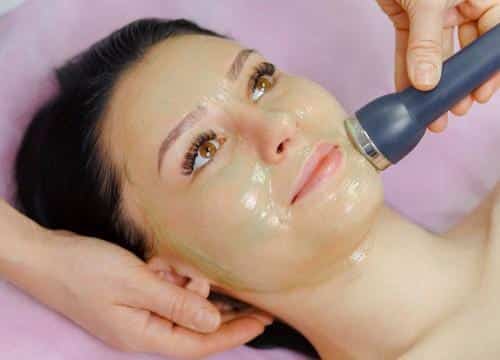 Who is microdermabrasion suitable for?
This beauty treatment is suitable for you if you recognize the following problems::
If you suffer from gray and dull skin.
If your skin has a coarse structure.
If you suffer from many comedones or acne scars.
If you want to thoroughly clean your skin and stimulate blood circulation.
Then book a cure of three treatments with microdermabrasion! Do you want a fresh, smooth look and the perfect anti-aging treatment? Then add microdermabrasion to your next treatment.
How does microdermabrasion work?
Microdermabrasion is a skin-friendly device that removes the dead skin cells. Microcrystals give a peeling without damaging the skin. The renewal of the skin is stimulated by the crystals and the suction function of the device.
Your skin type and condition determine the intensity of this beauty treatment.Once the skin has been treated, we use intensive beauty products that are better absorbed into the skin thanks to this treatment.
What is the result of microdermabrasion?
After the very first treatment, your skin is radiant and fresh. The complexion is smoother and the structure much smoother. Even a few days after the treatment, the skin still better absorbs the care products. This means that all daily care products (provided they are suitable for your skin) do an even better job.
Acne scars, but also pigment spots, become softer and less visible and your skin feels smooth again. Blood circulation improves and the skin is thoroughly cleaned.