Do you suffer from pimples and/or impurities? Visit us at CadanCe and find out what your options are to get rid of your acne within only a few weeks.
Acne is an annoying condition that can be very painful, both physically and psychologically. In addition to pimples, bumps and impurities, scars can also occur in the long term. That is why it is important to purify and cleanse the skin as quickly as possible (as early as puberty) so that acne can quickly and effectively be controlled. 
Cadance Skin Spa has more than 25 years of experience in acne (and scar) treatment.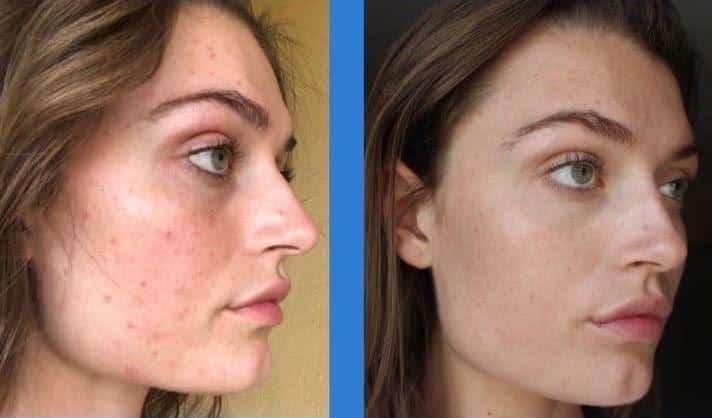 CadanCe Skin Spa
CadanCe Skin Spa offers a complete skin improvement program for both skin problems and skin aging. We do this in a natural way with the help of result-oriented beauty treatments en products.
Do you have any question? Contact us:
T | 070 368 04 56
E | info@cadancehuidinstituut.nl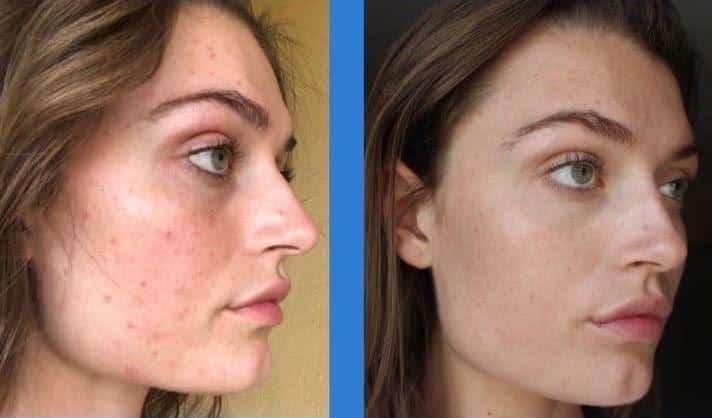 Acne is the continuation of dilated sebaceous glands where bacteria are located and start creating inflammation. Pimples start to appear and the skin suffers from infection. 
Acne starts during puberty, but adult women and men with excessive sebum production can also suffer from it. Excessive sebum production is in fact stimulated by the male hormones (androgenic). 
General health and lifestyle (such as nutrition) can play a major role in acne. 
Fortunately, acne can be well treated and can sometimes even be prevented when you go to expert and experienced specialists. So choose a specialist who is "specialized in acne" or a skin therapist. 
At CadanCe Skin Spa, Simone is our specialist in acne and Sanna our skin therapist. Both specialists have years of experience in treating normal to severe acne. This for both adolescents and adult customers. They can tell you everything about acne treatments and create a suitable program for you so that you can get rid of your pimples as quickly as possible.
What does CadanCe Skin Spa offer against acne?