Microneedling (or Collagen Induction Therapy) is a very intensive beauty treatment that is used for skin improvement and anti-aging. It is the perfect way to renew the skin in depth and stimulate the collagen. If your skin needs extra attention, we advise you a microneedling treatment in The Hague.
CadanCe Skin Spa
CadanCe Skin Spa offers a complete skin improvement program for both skin problems and skin aging. We do this in a natural way with the help of result-oriented beauty treatments en products.
Do you have any question? Contact us:
T | 070 368 04 56
E | info@cadancehuidinstituut.nl
Who is microneedling suitable for?
Do you suffer from fine lines, wrinkles or cutaneous slackening? Have you been frustrated with your acne scars for years? Do you think your skin is aging due to pigment spots? Would you like to tackle your enlarged pores? Then CadanCe Skin Spa in The Hague is the right place for you! With these particular problems, we recommend a treatment cure of microneedling, or CIT. The result is immediately visible and is built up during the cure.
How does microneedling work?
For this treatment, we use a roller with microneedles. These microneedles puncture the top layer of the skin, creating microchannels. The intensive beauty products in this treatment come directly into the skin. Which ultimately gives in a better result. The fine needles in the roller stimulate the skin to make collagen and elastin. Microneedling is painless and only takes a few minutes. Your epidermis will also remain intact. This beauty treatment can be indefinitely repeated.
After the treatment, the skin is red and feels warm and tight. There is no downtime in the treatment. By almost everyone the redness has completely disappeared the day after.
The beauticians of CadanCe Skin Spa will gladly inform you about the possibilities the microneedling treatment offers for your skin.
What are the results of microneedling?
With microneedling your skin gets extra attention and is visibly improved. For optimal results, we recommend that this treatment be taken as a cure. Depending on the focus we have agreed on with our customers, you can expect from microneedling: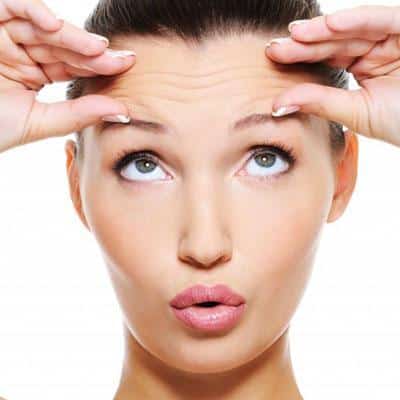 Reduced wrinkles and the natural process of collagen production is stimulated.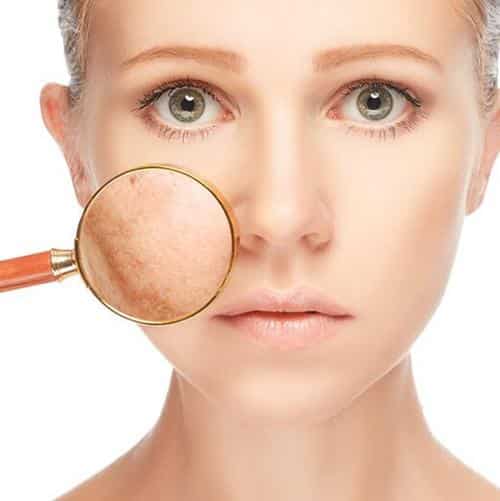 Reduce/remove pigment or age spots. And there is no extra sensitivity to the sun.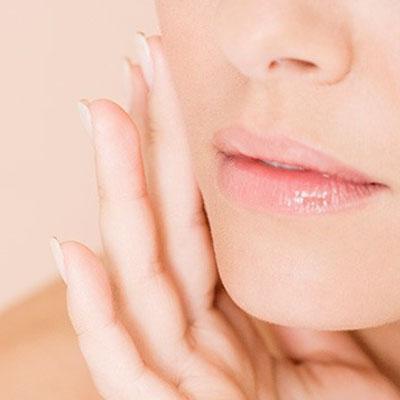 Skin tightening and immediate results.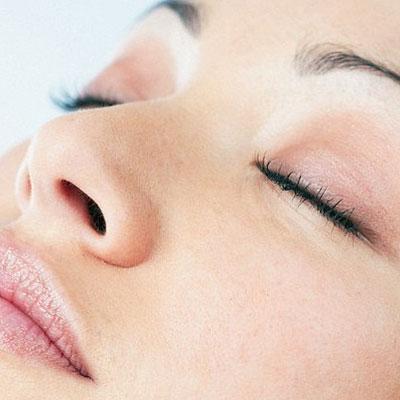 Reduction of scars. This treatment can also be applied to thin skin.