In our beauty salon in The Hague, we use the most innovative weight loss method, namely Cryotherapy. Also called Cryolipolysis and Coolsculpting. With this treatment, fat cells can be removed without medical intervention. This treatment is used in particular for the following areas:
– Belly
– 'Love handles'
– Buttocks
– Legs
– Arms
Do you need that extra help to get rid of a local fat deposit? Book an appointment for this weight loss treatment!
Call 070 368 04 56 for more information.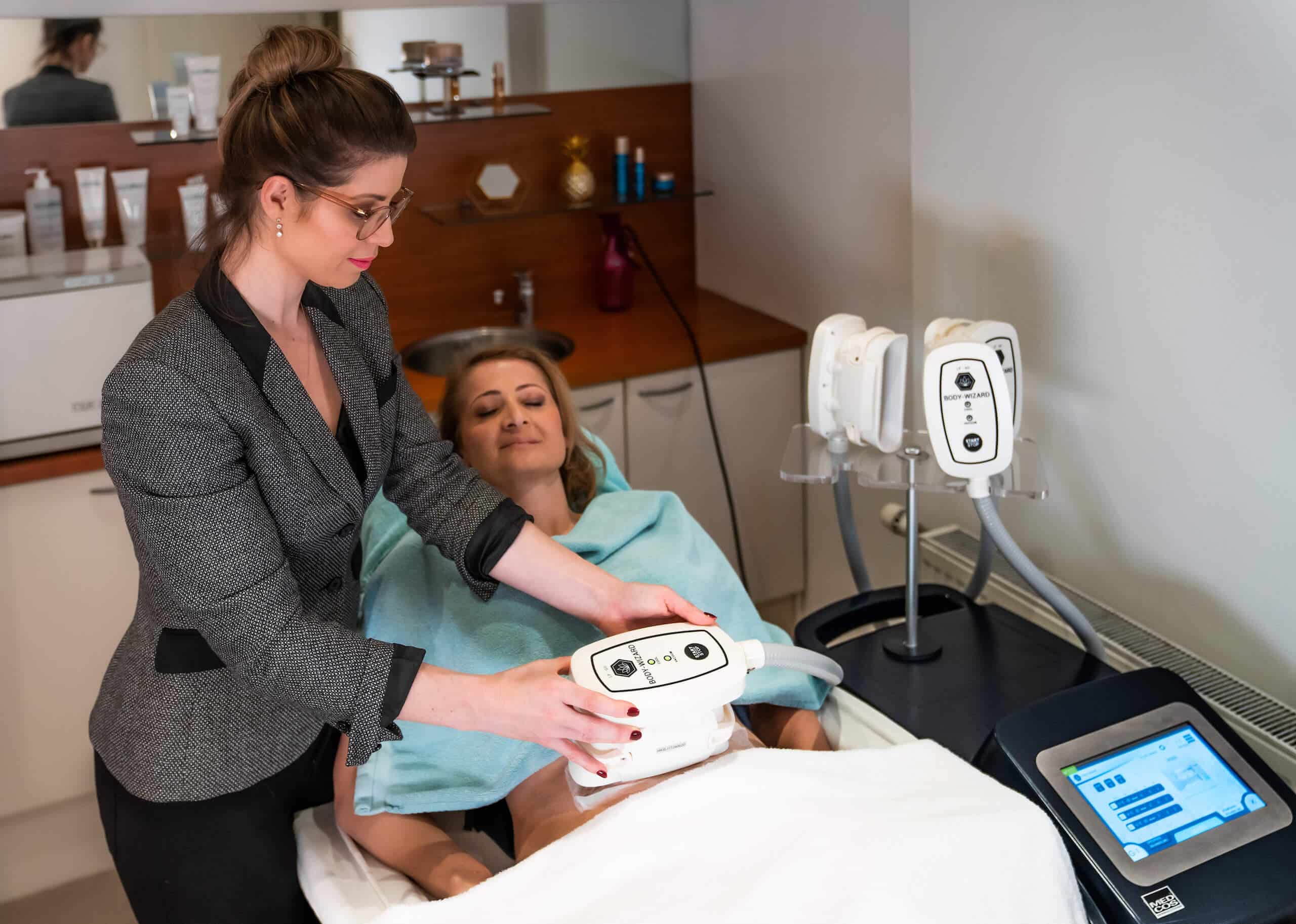 CadanCe Skin Spa
CadanCe Skin Spa offers a complete skin improvement program for both skin problems and skin aging. We do this in a natural way with the help of result-oriented beauty treatments en products.
Do you have any question? Contact us:
T | 070 368 04 56
E | info@cadancehuidinstituut.nl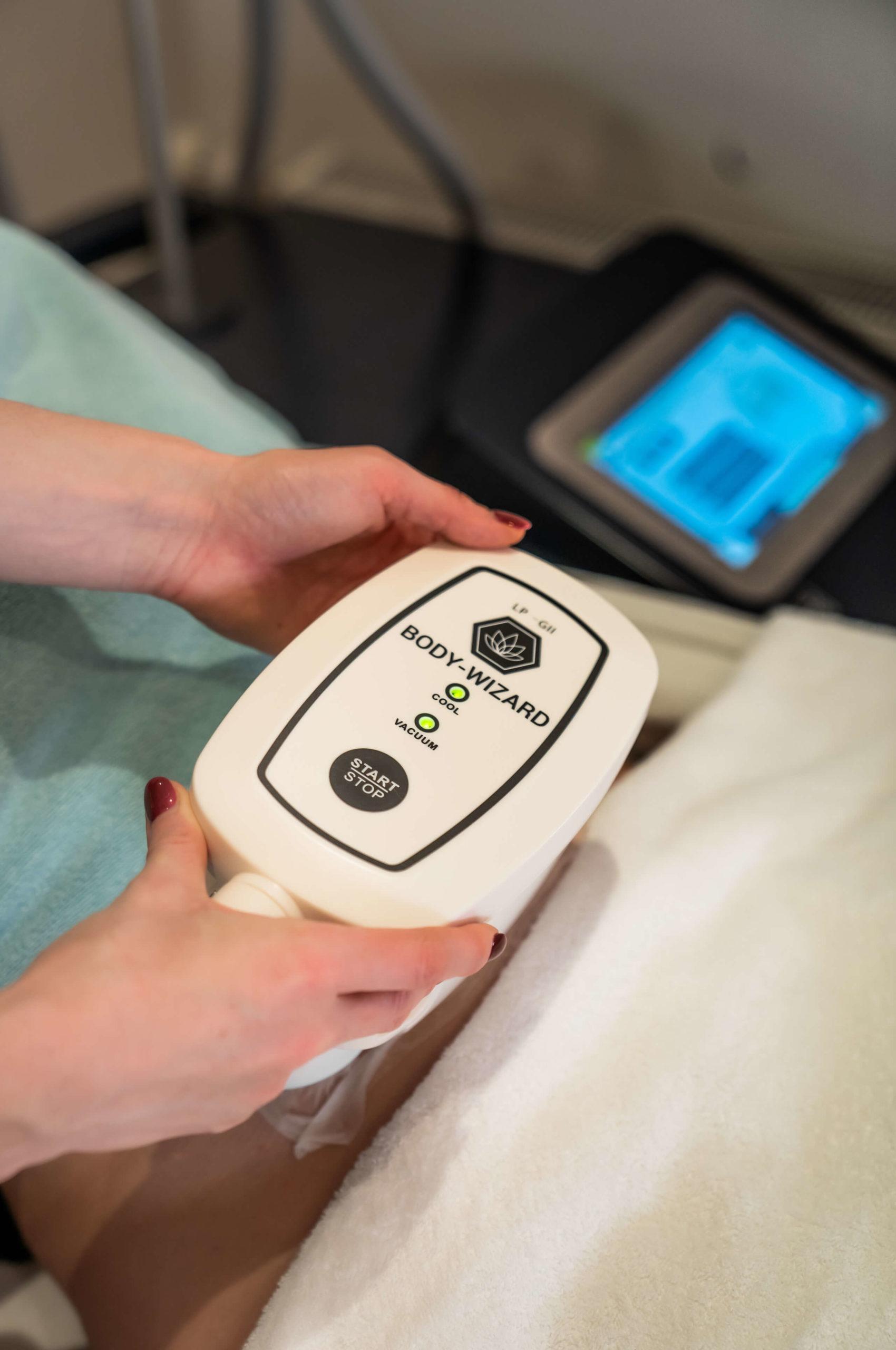 Cryotherapy is a treatment that freezes fat cells. The underlying adipose tissue in the treatment area is cooled very accurately by means of a non-invasive applicator. This does not affect the superficial skin tissue. When fat cells are exposed to extreme cold, a natural removal process is set in motion and this will gradually make the layer of fat thinner. By reducing the number of fat cells, the result is a visible reduction in body size.
In addition to exercising or following a diet, a Cryopolysis treatment can help to lose weight in a healthy way.
The experiences with Cryolipolysis
The most impressive results with cryopolysis will be visible after a period of 6 to 12 weeks. However, the body continues to carry off the broken fat cells for another 4 to 6 months after the beauty treatment.
As long as there is palpable fat on the treatment area, treatment is possible. In general, after 3 treatments, you are satisfied with the realized result. Between these successive beauty treatments is a period of 8 to 12 weeks. Depending on, among other things, your lifestyle, an average of 1 maintenance treatment per year is advised.